Nokia is holding a competition offering you a chance to win a trip to Puerto Rico with National Geographic photographer Stephen Alvarez while throwing in a free Lumia 1020. In order to boost the quality of the entries, the Finns have decided to throw in a quick blog post listing five tips for taking awesome landscape photos.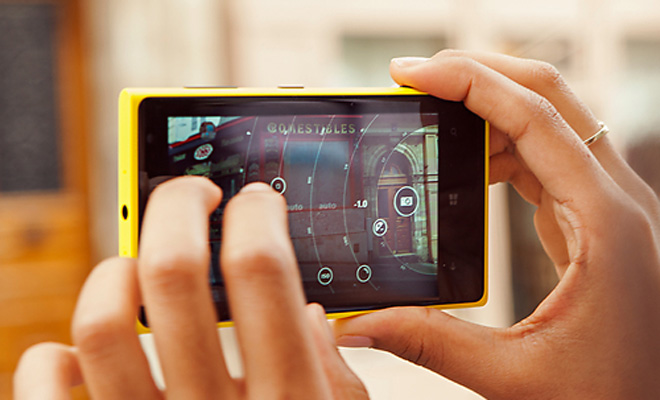 The first advice Nokia gives is to carefully plan the photo you're going to take. Keep in mind the weather conditions, know the best vantage points, get extra batteries and also get the right clothing.
Nokia also advises to be aware of the perfect times to shoot the particular place you've chosen. The latter is also closely related to the second advice – wait for the "Golden hour." This is referred to the the hour after sunrise and the hour before sunset. Naturally, you should get there before it happens.
Okay, now that the conditions are perfect and the time is right you should really use the "Golden Mean" or as it's commonly referred to in photography as Rule of Thirds.
Furthermore, Nokia says that you should avoid taking photos of landscape areas that have "large areas of dull nothingness." This is often fixed by finding something of interest in the foreground and use it as an anchor for your composition. Finally, the Finns suggest you use filters to enhance the photography.
However, even Nokia acknowledges that rules are to be broken and that you should follow your gut when taking landscape photos. Follow the source link to read the full article over at Nokia's official blog.