You thought Nokia's naming convention sucked? Well, you are not alone. We do, too. The good news is someone at the company is finally coming to their senses. The unexplainable model naming fiasco that caused serious confusion for consumers (and tech journalists, mind you) is finally coming to an end.
Today, Nokia is officially changing its naming convention, and they are making it as simple as it was back in the mid-1990s (or even simpler). The latest Nokia 500 is actually the first product from the new era.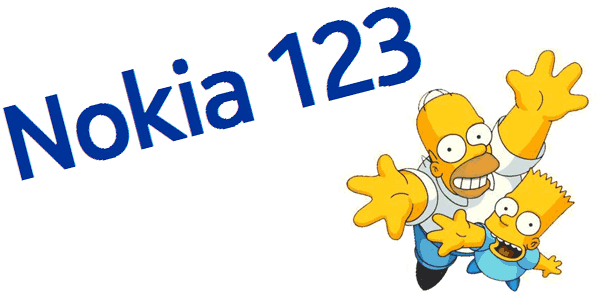 The new naming pattern which Nokia is about to follow is as simple as it gets. The new models by the company will have three digit numbers as a name. There will be no more dashes, hyphens and whatnot to confuse us any further.
The higher the first number, the richer its features and higher the price point will be. So for example when we hear Nokia 110, we will immediately think a budget device with only the basic features covered (and we will be right). The opposite goes for, say, Nokia 920.
There are plenty of numbers between each of the hundreds so as far as the available names are concerned, Nokia should be well covered for a few years to come.
It is needless to say that we welcome this change. We weren't quite happy with the previous naming convention and you could tell that if you followed closely. Seeing the problem solved, brings us nothing but a huge sense of satisfaction.
Now that the naming issues are out of the way, Nokia can hopefully focus on getting themselves back where they used to be – on the top of the mobile phone industry.
You can see the full press from Nokia in the source link below. As always, your comments are welcome in the section below.