Most smartphone manufacturers use insanely expensive equipment to shoot the promos of their devices. Nokia, however, didn't need any of this as it has the PureView 808.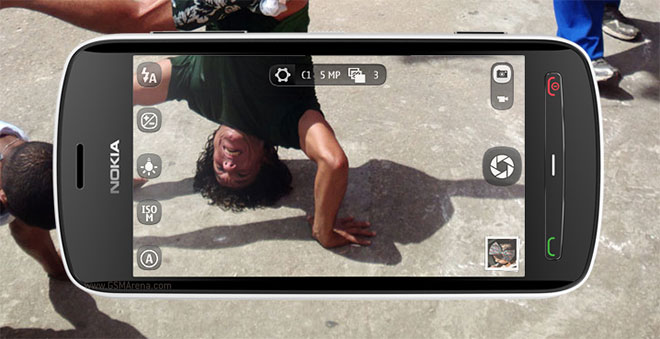 The Finns have recorded the latest promo video of their upcoming flagship cameraphone on the device itself, but you probably wouldn't have guessed that if we didn't tell you.
In the promo video Nokia brags about the PureView 808 41MP camera, its fast and pixel-perfect zoom and its low-light capabilities. The video actually speaks for itself so check it out.
The Nokia 808 PureView is already on pre-order in the UK, but you have be a bit more patient, as it's not expected to hit the shelves until next month.