If you're planning on buying a Windows-running Nokia device (Windows Phone or Windows RT) or just bought one, you should know that Nokia is offering a free $20 voucher for apps you can redeem in the WP or Windows Store.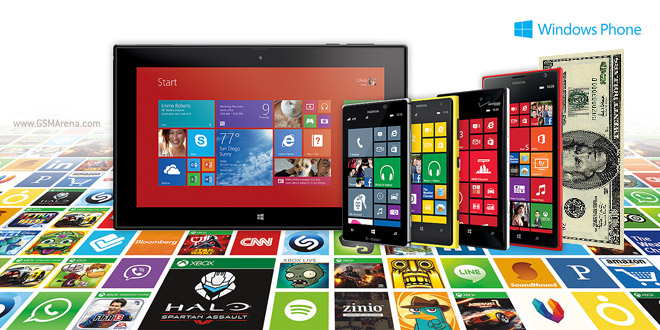 Note that the deal ends on January 31 and is limited to one voucher per account.
The deal is available for the following devices: Nokia Lumia 521, Nokia Lumia 925, Nokia Lumia 928, Nokia Lumia 1020, Nokia Lumia 1520 or Nokia Lumia 2520.
It will take up to three days to process the new activation and for you to receive the voucher, the final date for activation is February 15, which gives you some breathing room.
If you're looking at a Lumia 521, you should know it's $70 off-contract from the Microsoft store and $35 at Target. It's out of stock online, but you can try price matching it in store.