CellScope is a mobile phone holder/attachment that turns an autofocus cameraphone into a high-resolution digital microscope. The following stop-motion video was shot with Nokia N8 and CellScope. You can see the shooting rig in the final seconds of the clip.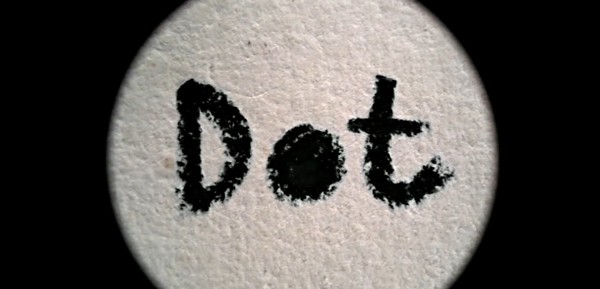 And by the way, the tiny running girl is only 9mm in height. Awesome!
For you information, these type of videos, called stop-motion videos, are made by stitching multiple still photographs into a movie. You can learn more about them here at Wikipedia plus there are tons of those at YouTube as well.
You probably remember the ninjas unboxing the Nexus One as well – that was stop motion video as well.