Nokia recently unveiled its Music+ service and now the subscription is available for the Nokia Lumia users in the US market.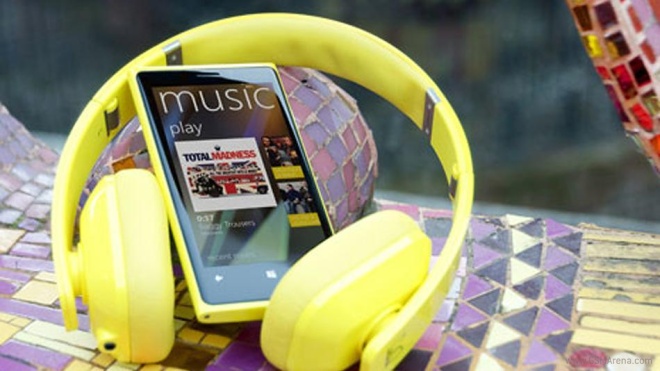 Nokia Music+ aims to take on the host of currently available music streaming services with a much cheaper price tag. The latest service from Nokia offers you unlimited downloads for offline use, unlimited skips and allows you to use the service on as many devices as you have, while barely affecting your credit card bill.
Nokia Music can also be accessed via web and the latest gig finder feature helps you locate the concerts and performances happening around you. Furthermore, Nokia Music+ is integrated with Nokia Maps, which allows you to get directions to the venue with the help of Nokia Drive.
Nokia Music+ will cost you $3.99 per month and Nokia offers you a 7-day trial period, allowing you to check it out before you fork out the cash.