Nokia unveiled its Music+ service, which builds on the free Nokia Music by adding an optional monthly subscription of around €3.99/$3.99. Nokia Music+ will roll out over the next couple of weeks.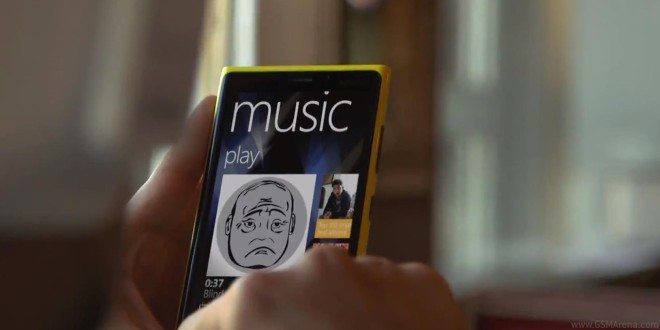 Nokia Music+ adds unlimited skips, downloads, lyrics and the option to listen to your music on a PC via a web-app.
With Nokia Music+ the music audio quality should be up to 8 times higher quality.
The good news is that Nokia Music will remain a free service on Lumia smartphones but the limitations remain – the limited skips and download count.