Nokia put out a new ad for the Lumia 925 in the UK and it looks very, very similar to the Lumia 928 ad we saw some time ago. Seriously, it includes most of the same shots, even though the phones aren't exactly identical.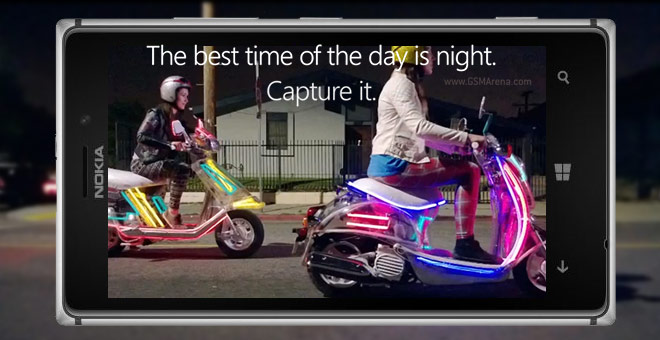 Both phones boast great low-light photography thanks to their Optical Image Stabilization and optimized sensors. Still, the 928 has xenon flash, which the Lumia 925 does not.
Is Nokia saving money on ads or is this just the Finns' way of saying that the Lumia 925 and 928 are the same thing?