The freshly announced Lumia 820 is Nokia's take at a budget Windows Phone 8-running smartphone. It offers easy customization in the form of exchangeable back covers, which come in different colors and can support Nokia's wireless charging.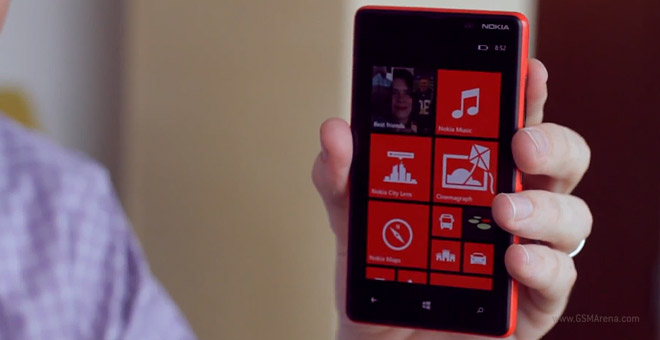 So, Nokia has decided to demonstrate that and the other unique features of the Lumia 820 in a quick hands-on video. Check it out.
As you can see, Nokia has done a great job of making the Lumia 820 an easy to customize smartphone. To find more on the Nokia Lumia 820, check our coverage.