The Nokia Lumia 510 has obviously overcome its camera shyness, and after posing for a live photo earlier today, is now featuring in a hands-on video.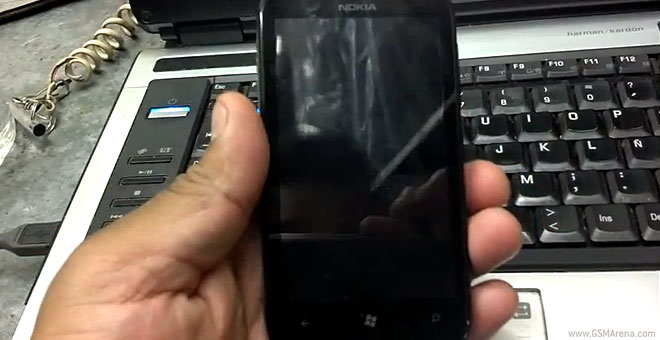 Unfortunately, the author obviously didn't have the best camera at hand, so the video doesn't reveal too much, but is at least yet another proof that the Lumia 510 is on the way. Plus we got some comments from the guy who got to handle the Lumia 510 and he says that the smartphone looks just like the Lumia 610, albeit lighter and slightly bigger.
The Nokia Lumia 510 is tipped to be the cheapest Windows Phone-running smartphone with an initial price tag of $150. Naturally, it targets the entry level phone market and features a 4-inch display, 4GB of internal memory and 256MB of RAM.
Here's the video itself.