Nokia has launched a new promo video for its affordable Lumia 1320 phablet to help build some hype ahead of its launch. Sadly, the phone won't make it for the Christmas holiday season, but it will become available early next year.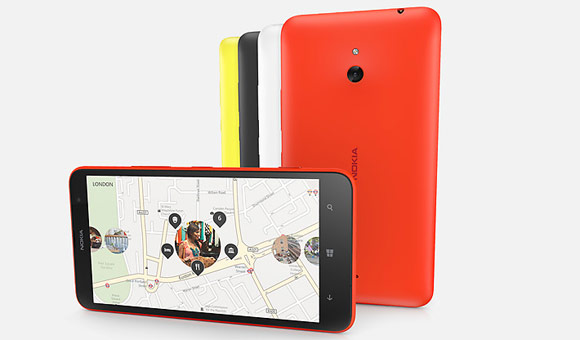 The video is less than a minute long and shows the Lumia 1320 in cool 360-degree shots highlighting some of the main software features of Windows Phone 8. It also shows the different color options for the phablet – black, yellow, orange and white.
Check it out below.
While waiting for the phone to become available, you can read our Lumia 1320 hands-on to learn more on the first impressions the phablet makes.