Nokia launched the Lumia 800 last night in Poland with another one of their impressive 3D projection light shows.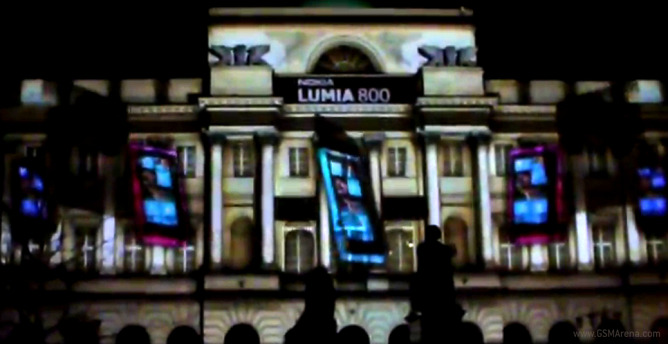 The first time we saw similar show from Nokia was at the Lumia 800 London launch back in November 2011. Nokia seems to like the idea and the reception by the public, so it lightened up the Staszic Palace in Warsaw, the capital of Poland.
You can check the previous show in London right here. Now watch what happened in Warsaw last night.
The weather in Warsaw was pretty cold, but it didn't stop lots of people from gathering in front of the Staszic Palace to watch the show.
Nokia Lumia 800 is now available in Poland, supported by a huge marketing campaign, as you can imagine.