The Nokia Lumia 930 is starring in a new advertisement accenting in its wireless charging capabilities. The ad is posted by the UK branch of the company and displays the Lumia 930 in various environments doing its wireless charging thing with the DC-50 portable wireless charger.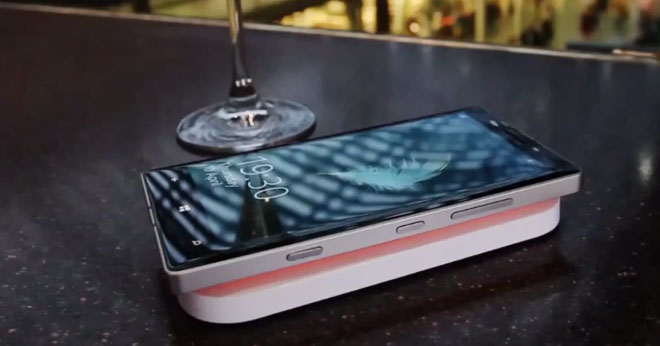 It's not really surprising that the ad is coming from UK, considering the phone comes with the accessory as a bonus in the country. You also get the MD-12 Wireless speakers if get the smartphone in Britain.
The Lumia 930 is already available for purchase in Europe, Asia and the Middle East. It has a recommended retail price of $600 – that's €450 / £350 – before taxes and subsidies.
Check out the ad below and who knows, maybe it will make you a wireless charging maniac.