Nokia used the floor of its just finished New York Windows Phone 8 event to reveal some statistics on its Lumia smartphones and their market performance thus far.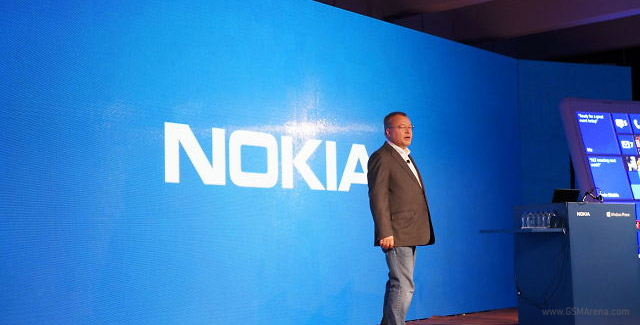 In total Nokia has sold about 7 million Windows Phone devices, and remarkably 4 million of those sales came in the last quarter.
The Finns are gearing up towards an even more successful times as their Lumia line-up of smartphones are now available on 130 carriers in 54 countries.
Steve Ballmer shared his predicition that once Windows Phone 8 and Windows 8 for tablets and PCs go live, the ecosystem will grow by as much as 400 million users per year. If Nokia manages to grab even the slightest piece of that enormous Windows (Phone) 8 pie, then things could only change for the better for the Finnish manufacturer.