Nokia Beta Labs released the Glance Background app last October. It spices up the Lumia-exclusive Glance screen with a background.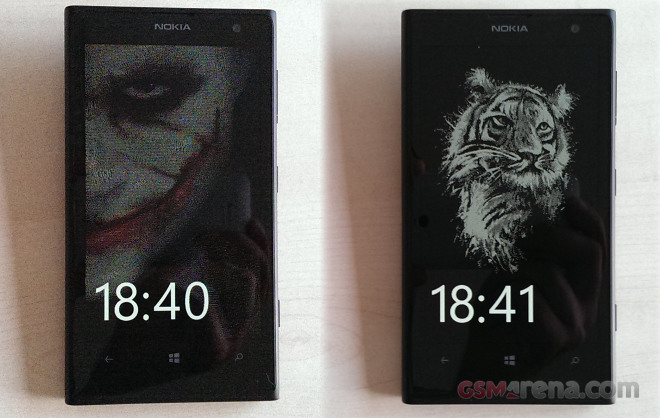 The Glance Background was in beta phase since the official release and its trial is now over.
Luckily the Glance Background Beta app will remain available for free in the Store though it won't be receiving any more updates. There is no word on an final non-beta version or whether the background options will make it to the next Glance Screen version or not.
Nokia Glance Background is compatible with all Lumia Amber-running and above smartphones sans the Lumia 520 and Lumia 625. Keep in mind though, that adding a wallpaper on the Glance Screen though your Lumia power consumption may increase a lot.
Note that if you decided on uninstalling the beta version of the Glance Background, you should turn it off before you delete the app otherwise you'll have to install it again in order to remove the stuck photo.