Nokia has just published an awesome app that builds upon the popular Glance Screen feature. If the Glance screen was a bit too boring for your taste, you can now spice it up by adding a background to it.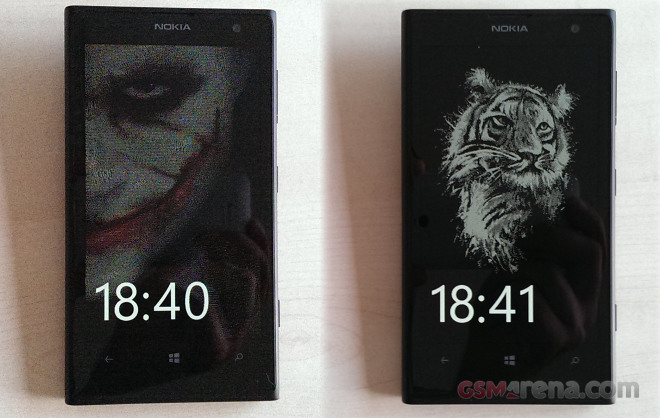 Thanks to the Glance Background (still in beta), you can choose a set of backgrounds for your Glance Screen.
To use the Glance Background you have to turn on the Glance Screen first. It is available with the Amber update on Lumia 620, 720, 820, 920, 925 and 1020. There you'll find a few pre-defined backgrounds, but you can add more from your gallery.
Once you select a custom picture you can apply color effects or you can just convert it to a single color. Not every picture is suitable for a background on the Glance Screen since it's transformed into a low-quality 8-bit image in order to save battery.
You can download the Glance Screen app on your Amber-running Lumia right now, it's free.
Thanks, Adnan, for the tip!