It its latest ad Nokia is focusing the attention on its Creative Studio and more importantly the Colorpop feature that allows you to only display one color channel on an otherwise black and white photo.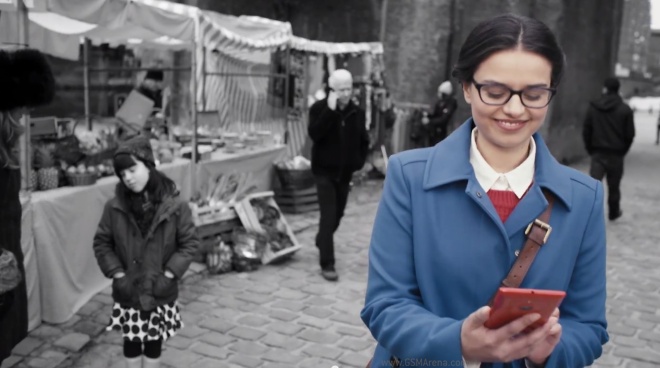 The ad is dubbed Children of the Revolution and, you guessed it – comes with the epic T-Rex song as background. The ad itself is a sequel to Nokia's last ad – Not Like Everybody Else (that epic Kinks song) and has the first ad cameo at the end.
The ad is centered on a girl dressed in color and interacting with a bland black and white world. She has a colorful Lumia 1520 with which she Colorpops the world around her. That's the same girl that appeared near the end of the last ad. At the end of this ad the colorful-dressed man from the first ad appears as well.
Nokia Creative Studio is an exclusive app for Lumia devices and is readily available for download for free.