Microsoft is shutting down Nokia's Android program, but this can't stop the determined Finns from bragging their custom launcher on the Nokia X2.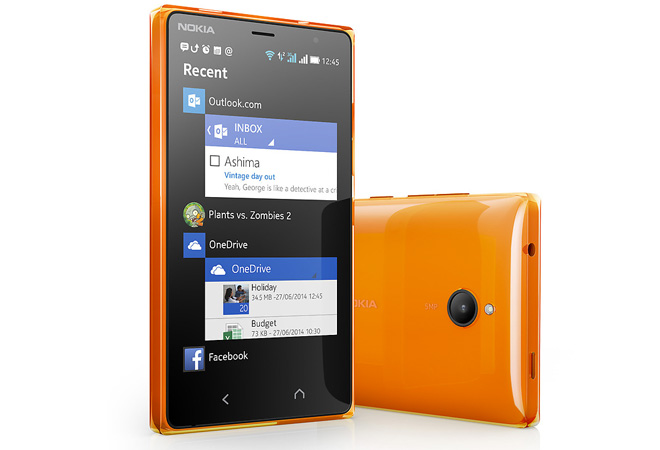 Despite that all future Nokia X designs and devices will be immediately transferred to Windows Phone, Nokia has launched a promo video of the enhanced Fastlane feature on the X2, which is now smoother and offers more information with a quick glance.
The phone was announced a month ago with a 4.3″ 800 x 480 pixel display and a Snapdragon 200 chipset with a 1.2GHz dual-core Cortex-A7 CPU and 1GB of RAM.
Back then, Nokia said the X2 was said to hit the shelves immediately with a price tag of €99, but we are yet to see a listing for it and we guess that's might not happen at all given the latest developments.