Nokia has just released three videos for their new Asha phones, recently announced at their press event at MWC.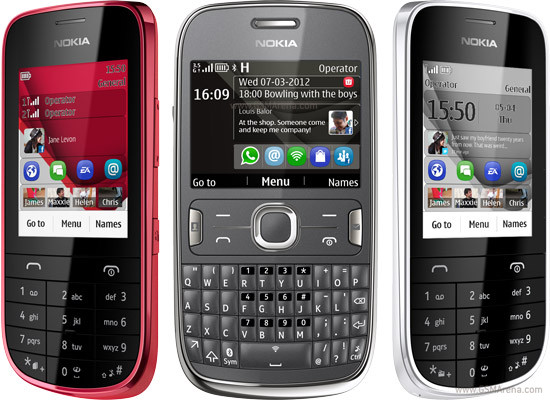 The new Ashas offer a bevy of extras for feature phones, including dual-SIM options, touchscreen, and full-QWERTY keyboards.
For more info and specs on the new Asha additions, check our news post. For all of our MWC coverage, go here.