At today's unveiling event of the Nokia Lumia 1020 in New York, Nokia has also announced the immediate availability of a new Imaging Software Development Kit (SDK). The new SDK would give developers a "powerful code library of exciting image manipulation tools, which will make creating the next generation of imaging apps for Windows Phone 8 devices quicker and easier. "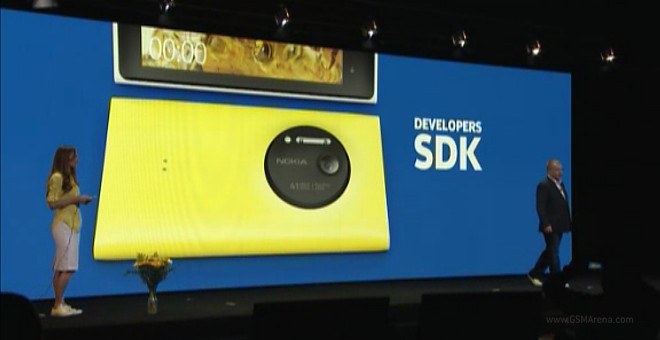 The intriguing bit is that the SDK can be used for developing camera/image manipulation apps not just or Lumia phones, but for any Windows Phone 8 device.
Developers will be able to run the SDK from both managed C# code and native C++. The technology behind the SDK should be quite stable as Nokia's engineers have used it to create Nokia's own imaging applications so far.
Nokia has also launched a new developer's competition/hackathon – the Nokia Future/Capture to encourage developers to come up with new apps and hacks to make the most creative use of the imaging capabilities of the Nokia Lumia 1020.
Here's a video that Nokia has prepared to showcase the new SDK.
The new Imaging Software Development Kit (SDK) is now available for download at developer.nokia.com.