The International Design Excellence Awards (IDEA) recognized a number of gadgets from the mobile world for pushing design forward. Nokia nabbed two Gold awards, HTC got one and so did the emergency SpareOne phone (that works on a single AA battery).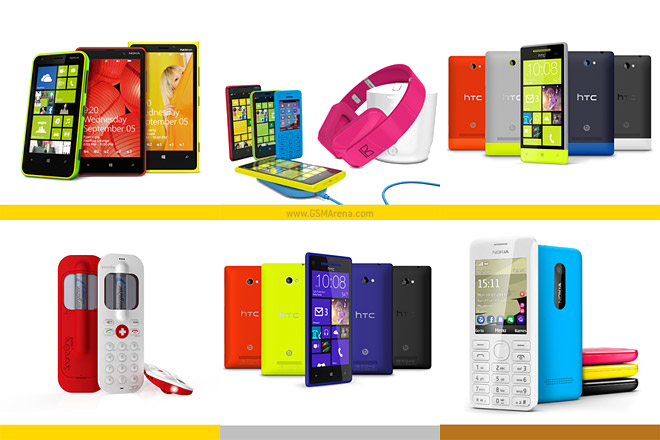 Nokia scored two gold awards, one for its Lumia range – specifically the Lumia 920, 820 and 620, the first batch of Nokia's second-gen Lumias – and one for its overall colors and materials strategy.
Nokia also received a bronze award for the Nokia 206 feature phone.
Competitor in the Windows Phone field, HTC, received a gold award for the HTC Windows Phone 8S and a silver award for the higher end Windows Phone 8X. IDEA seems to really like Windows Phone handsets as no Android or iOS device was nominated.
LG and Panasonic made their mark with bronze for a wireless charger and a USB battery pack, respectively.