If the 41MP camera of the Nokia Lumia 1020 wasn't enough of a selling feature for you, then this cool and detailed infographic showing 41 reasons to get the cameraphone might prove useful.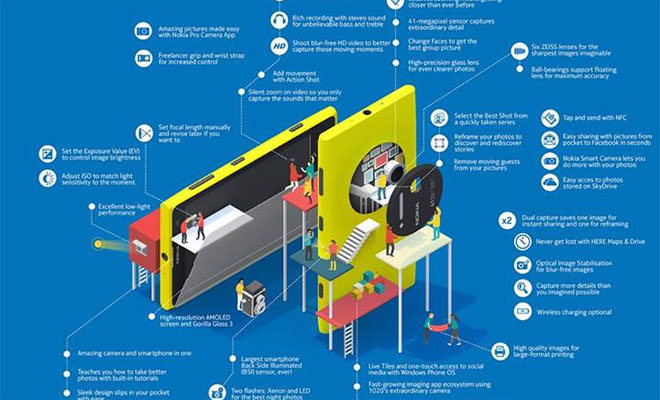 Made by Nokia USA, the infographic shows the Lumia 1020 in a very nice and detailed way with pointers to each of the 41 reasons the company thinks are worthy of your attention. Naturally, the list starts with the 41MP sensor and goes on with its features – digital zoom, six-element ZEISS lenses, optical image stabilization and excellent low-light performance.
Apart from all the camera features, the Lumia 1020 boasts NFC capabilities, automatic cloud backup, wireless charging, and Gorilla Glass 3 for extra protection. We've discussed all of them in our detailed Nokia Lumia 1020 preview, so feel free to check it out.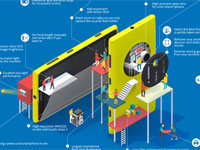 The infographic itself is quite massive, but is well worth the read as it'll probably reveal some of the extra features of the Lumia 1020 that you didn't knew existed. Check it out by clicking the thumb image above.