The Nokia Lumia 525 is now official. Being the successor of the most successful Windows Phone 8 device ever it has some big shoes to fill. Understandably Nokia is trying to build some hype around it by releasing its first promo video.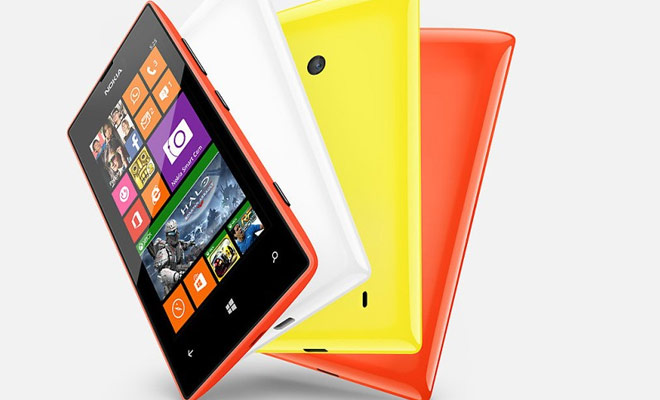 With funky music and great choreography, the video demonstrates some of the Nokia Lumia 525′s main features. The colorful glossy plastic, updated internals as well as advanced music capabilities are just some of the phones key selling points.
Get your daily dose of funk with the cool video below.
Nokia hasn't provided specifics on availability but a hopefully, the Finns will be able to put the phone on store shelves for the start of the holiday season. The price is also a mystery but we're guessing it won't be much higher than the Lumia 520, which is currently retailing just below the €130 mark.