Although there's still about an year left before we see the Wii U in action, rumors about its hardware specifications have already broken loose.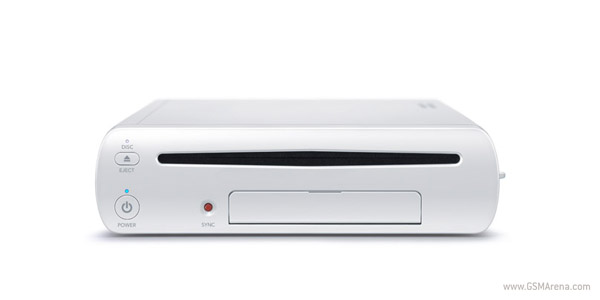 According to a Nintendo developer with access to the Wii U, the new console has some serious muscle under the hood. More specifically, the new Nintendo console will sport a quad-core 3GHz PowerPC-based processor manufactured using the 45nm process. This, as the source claims, is a CPU very similar to the one found in the Xbox 360.
Moreover, the console might get 768MB of DRAM to share between the CPU and the GPU, which is designed by no other than AMD using the 40nm manufacturing process. Granted, these specs won't win the upcoming Wii U any performance awards, but they will definitely be welcomed by Nintendo fans, who will be able to experience their favorite games in full HD.
Sales reports from the recent Black Friday show that Nintendo sold more than 500,000 Wii consoles, which turns out is its best jump into the Christmas season since it was launched in 2006. Do you think the new Wii U will be more successful?