The E3 expo might be set to begin in only two days time, yet Nintendo simply couldn't wait any longer. The Japanese giant showed off the controllers of the Nintendo Wii U in a rather lengthy and entertaining video.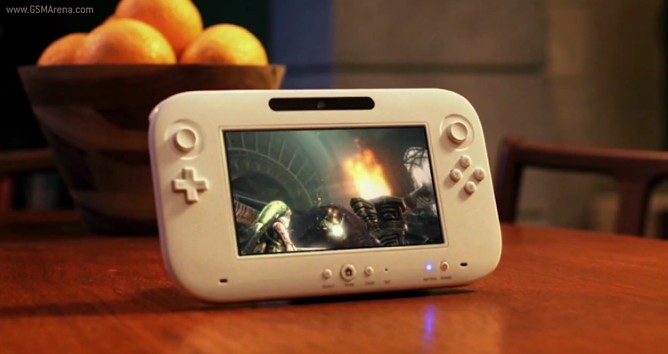 A slightly redesigned Wii U Gamepad, compared to the one we saw last year, was showcased. The slate looking controller does just about everything – from being a TV remote, all the way to an access point to the Miiverse social network.
The Wii U Pro Controller on the other hand, is designed for those who like a more traditional approach towards game play. It is probably the reason why it looks a tad familiar.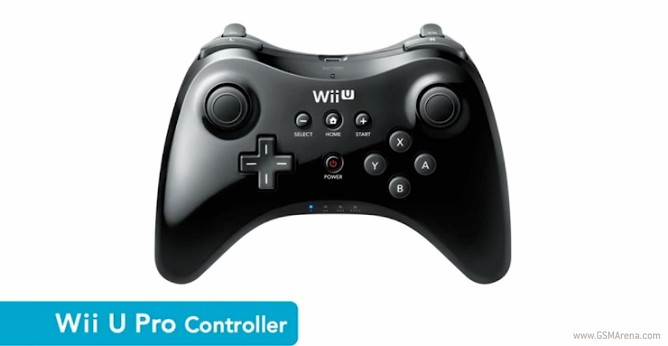 Here goes the full video from the presentation.
Nintendo will be holding another presentation, which is part of the official E3 schedule. It will take place on Tuesday at 9AM PDT. We'll be surely hearing more about the new gadgets then.