Yesterday, we reported about a possibility that Nintendo will adopt Google's Android platform for its upcoming game console codenamed NX.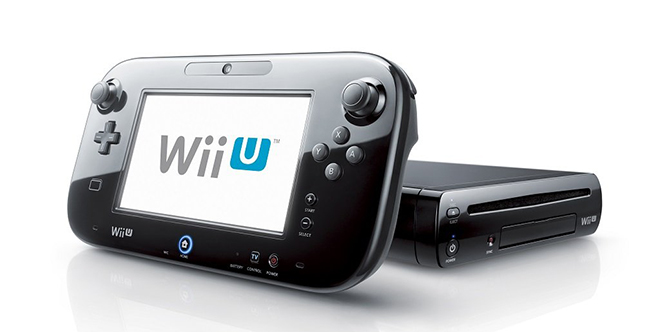 However, today a company spokesperson refuted the claims and stated that there is no truth to the report. No reasons were cited for not using Android for NX game console. There goes a possibility of having yet another Android game console down the drain.
If Nintendo had adopted Android platform, they would not only have an access to an ecosystem having large audience with different devices but also a large number of developers. However, Nintendo seems to be working on something of its own.
This means that in all likeliness the Nintendo's NX console will sport a custom operating system. There's no assurance whether the rumored mobile games sync will be supported with NX either.