Nintendo is working on its next generation game console dubbed NX but will remain mum on any details until we are closer to its launch in 2016. And while the hardware details are unknown, new reports claim that the NX gaming console will run an Android-based operating system.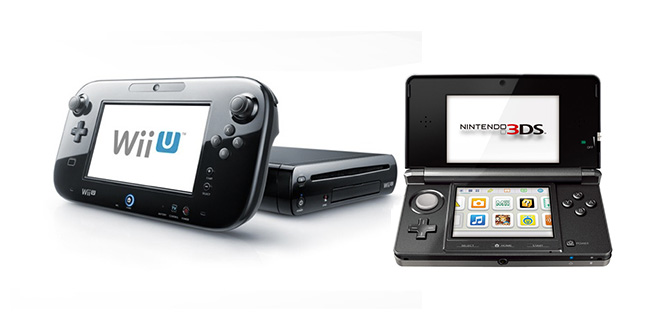 So far, Nintendo has only hinted that the NX will be supplemental to the existing Wii U and the 3DS game consoles. That doesn't mean that Nintendo has given up racing against the existing PlayStation 4 and Xbox One consoles.
Nintendo's idea of using Android-based operating system for the console is to allow enough freedom for the developers to create content that would be easily accessible for the smartphone and tablet owners as well.