After Sony and Panasonic launched their new point-and-shoot cameras, Nikon was probably feeling left out of all the fun, so they too launched a whole bunch of new cameras, nine to be precise.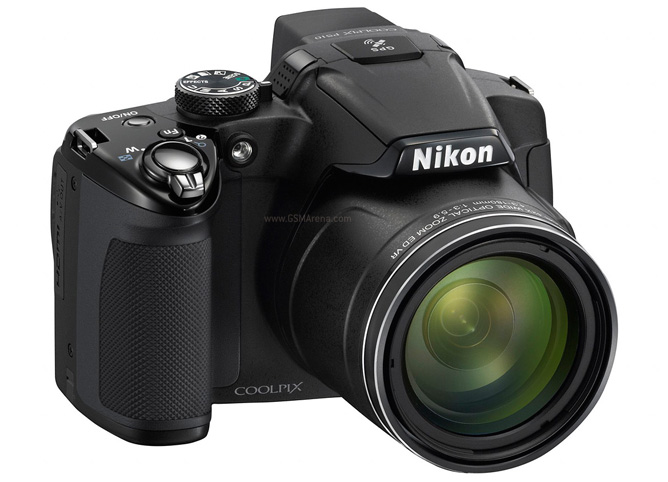 The first of the lot is the new Coolpix P510, which comes with a massive 46x optical zoom, the highest for any point-and-shoot camera in the world. Considering how even the tiniest shake gets magnified when you zoom in, it will be interesting to see how the camera copes with that at the maximum zoom level.
Other features include 16 megapixel sensor, ISO 3200, 3-inch, 921k dot display, GPS and 1080p30 video recording. The Coolpix P510 will cost you $429.95.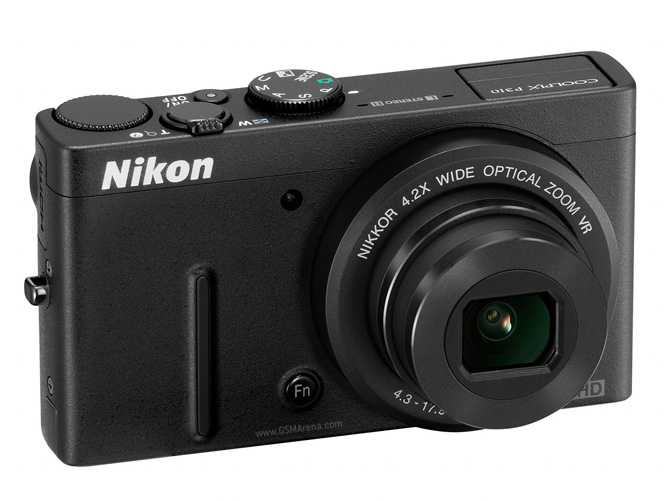 The P310 is its little brother. It has the same sensor and display as on the P510 but packs it inside a much smaller body. Naturally, it loses the ability to zoom as far as the P510 can and can only do up to 4.2x. The lens on the P310, however, has a wider aperture (f1.8) compared to that on the P510 (f3.0), so low light performance should be better. The P310 lacks the GPS, electronic viewfinder and the articulating display found on the P510. The P310 will cost $329.95 when it launches.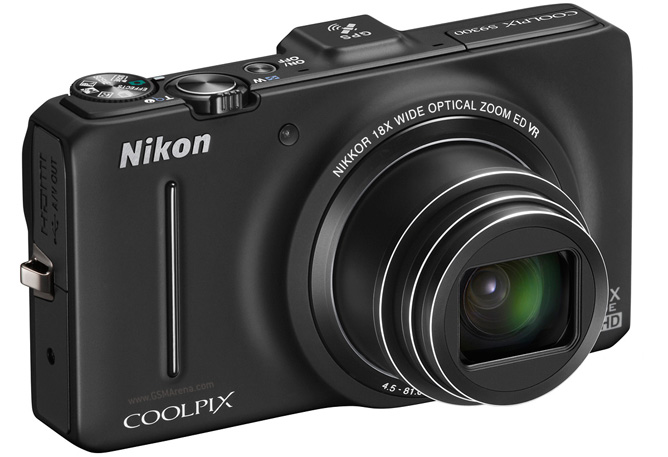 Next are the four S-series cameras, the S9300 (pictured above), S6300, S4300 and S3300, each of which have a 16.1 megapixel sensor and zoom that ranges from 18x on the first model, 10x on the second and 6x on the last two, 1080p30 video on the first two and 720p30 on the remaining.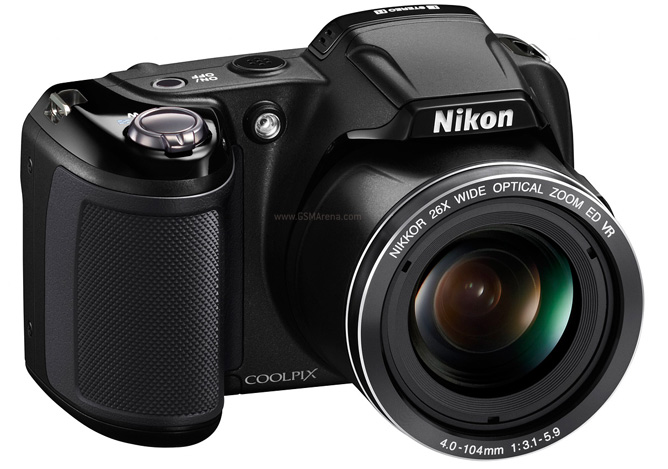 Then there is the Coolpix L810 (pictured above) that has a 26x optical zoom and a 16 megapixel sensor, the rugged and waterproof S30 with a 10 megapixel sensor and 3x optical zoom and the compact L26 with a 16 megapixel sensor and 5x optical zoom. All three of these cameras can do 720p30 video recording.