The much awaited dock for the Nexus 7 tablets, which was announced in August last year, is now available in the Google Play Store. The dock will be available in multiple countries, according to a tweet from the official Google Nexus account.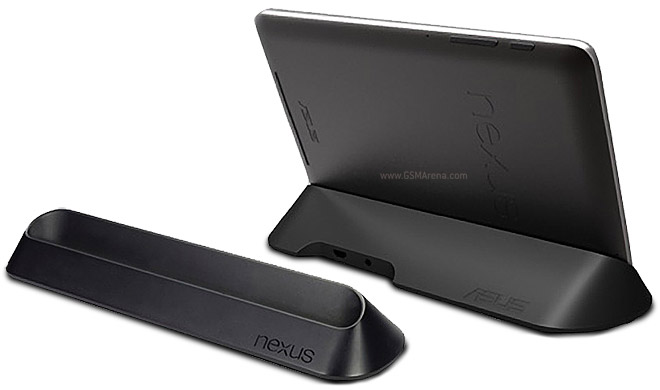 Asus Nexus 7′s exclusive accessory took a bit longer than expected to hit the shelves, but nevertheless it is now up for grabs. The official Nexus 7 dock is currently available in Australia, Canada, Germany, United Kingdom and Japan. Sadly, consumers are restricted from buying more than two docks per person.
The official Google Nexus 7 dock carries a price tag of $30 and is currently available on the Google Play Store.