The official dock for the Google Nexus 7 tablet was first announced in early August last year, but we've barely heard from it since (the Asus Japan site has it listed, but it's currently out of stock). So, here's some good news – B&H Photo Video has the dock listed on their site as coming soon.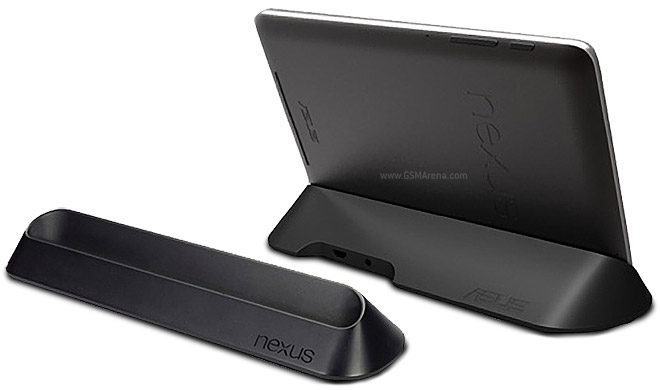 The Nexus 7 dock features a microUSB port used for charging and data connectivity along with a 3.5mm audio jack to plug in external speakers.
ExcaliberPC.com puts a $40 price tag on the dock and lists the expected availability date – January 6 (this Sunday).
B&H Photo Video also has the official Asus dock for the Nexus 7 priced at $40, but the expected availability date from them is January 10 (next Thursday).
Thanks to Daniel Del Monte for the tip!