Following Motorola's UK summer sale, which saw the Nexus 6 smartphone being offered on discounted rates, Google has also slashed the price of the handset in the country.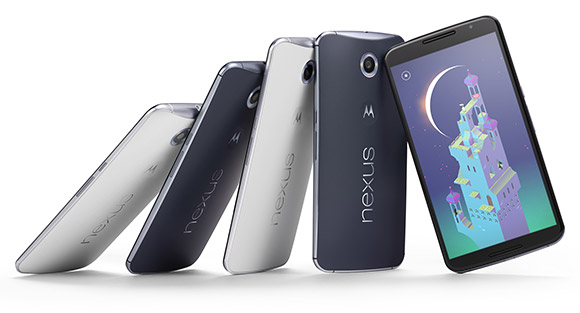 The 32GB and 64GB models of the device – which usually sell for £479 and £549 – are now listed at £304 and £379 on the Google Play Store. It is, however, not yet known whether or not it's a temporary price cut as Google hasn't yet officially announced it.
Meanwhile, the YotaPhone 2 is also available at a discounted rate in the UK, where online retailer Clove is selling the SIM-free version for a total of £399, which translates into a saving of £57 on its regular price – the deal is valid till stock lasts. The handset is available for £440 from the company's official online store, while Amazon UK has it listed for £535.