Rumors of an iPad with Retina display began circulating shortly before the current iPad 2 became official. It has been speculated to arrive as early as Q4 this year, bringing more bang than ever before.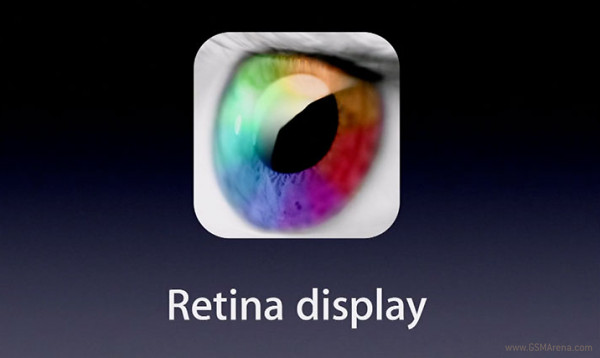 Well, LG's Display CEO – Kwon Young-soo jumped in and poured more gasoline into the rumor mill fire by saying in an interview with the Korean Times that LG's Retina display have been used in iPhones and iPads. He went on saying that more smartphone manufacturers will release new models employing the Retina display.
Now here are just a couple of thoughts that immediately spark a red light in my mind – did he just confirm LG is the manufacturer of the famous Apple Retina display? Was it an honest mistake him saying that the Retina has been used in iPads or does he mean that the iPad 3 (Plus or whatever it will be called) is ready and just waiting to be unveiled alongside the next-gen iPhone in September – with a Retina (2048×1536 resolution) display on board?
Finally, he claimed that more manufacturers will release new devices with Retina displays. This too cannot go unnoticed because of the great popularity and the controversial reign of the iPhone's Retina display at the top of the LCD food chain.
Another question I can't help but ask is what exactly do we call a "Retina" these days? Is it the 326ppi, which mean the naked human eye can't differentiate pixels on the screen? Or is it that but bundled with the impressive IPS matrix used on the iPhone 4? It remains down to interpretation I guess.
Kwon Young-soo went on and accused Samsung of "misleading the market because OLED displays are not suitable in terms of picture quality, response time, energy consumption and contrast ratios for smartphones and tablets". He did admit though "It's true OLED is a next-generation display technology, but it might not be the alternative in small-sized digital devices,".