The iPhone 5 (4s) will most probably feature a dual-mode CDMA and GSM version in order to cater to both AT&T and Verizon networks and hence be a truly global device. This was discovered by TechCrunch via an iOS developer's insider information.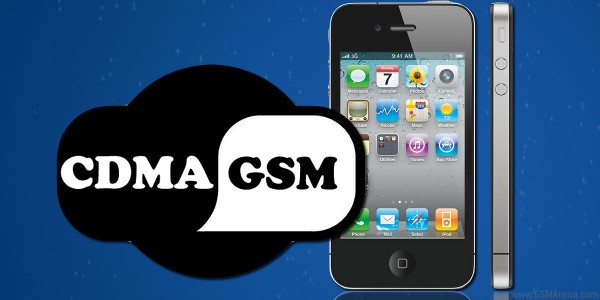 According to this person, an app has been registered from a single dual-mode iPhone device in testing, supposedly the next iPhone, running on iOS 5 and using two separate mobile network codes and mobile country codes. The MNC/MCC codes were used for AT&T and Verizon at the same time.
Now this could just be a device in testing and there's no certainty as to whether Apple will be able to release the device in time for its still-unconfirmed September 7th release.
September is booked for some interesting releases it seems – HTC is holding a WP7 event, Samsung will unpack something new and last but not least, the Apple's gotta come up with the next iPhone. We can't wait.