Rumor suggests that the annual Fall event, held by Apple, will take place on 7 September this year. This is the event usually dedicated to the refresh of the iPod series, but should this year also see the announcement of the next iPhone and possibly a new iPad.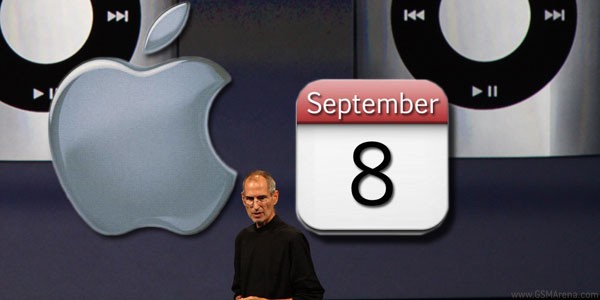 The scoop comes from Japanese website KODAWARISAN and they say that the information is legit, coming from some kind of an inside source. In previous years Apple held their Fall events on 09.09.08, 09.09.09 and 01.09.10. If a new iPhone does make it to the scene it could become available as soon as later next month or in early October.
With so many rumors about the iPhone 5 (4S) there's a strong chance that certain features won't make it to the final product. But we could see some that we haven't even thought of. As for the iPad – the chances seem slim, but it isn't impossible. We'll see as there's now less than a month till then.