Mozilla released another beta version of their Firefox 4 browser for Android and Maemo devices has been released. It is still in beta (read: not completely bug-free) but it is another step closer to the real thing.

The next beta of the Firefox 4 for mobile devices carries along quite a large list of improvements.
The most interesting among them include the options to save pages as PDF files, the added support for uploading files, improved Firefox Sync interface and support for Android keyboards (virtual and hardware ones), etc.
Of course, you can help the Firefox get even better by sharing your ideas with Mozilla or filing the bugs you've found.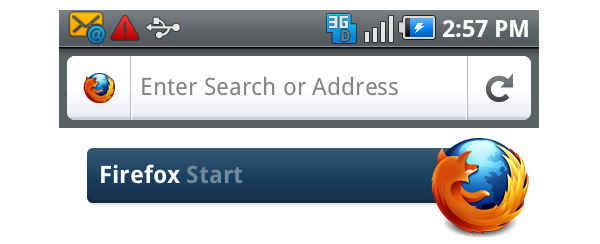 The latest Firefox 4 Beta for Android and Maemo in action
Android users can find the new version of the Firefox web browser for mobile devices over at the Android Market, while the Maemo builds are only a tap away.