Today the ribbon was cut and the West Lake Apple Store in Hangzhou, China opened its doors for customers. The event attracted a huge crowd of fans eager to check out one of the company's largest retail stores in Asia.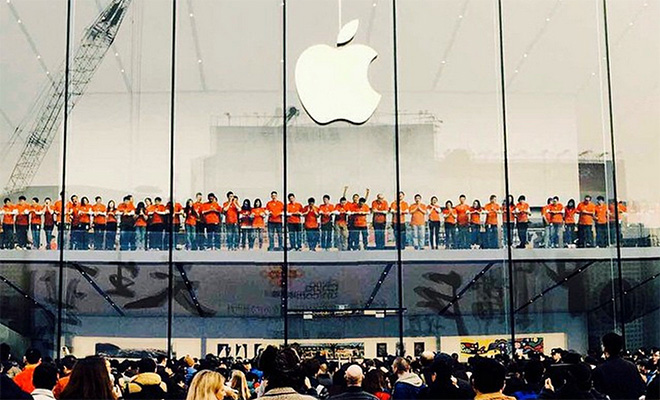 Image source: bruce_shia on Instagram
Tim Cook also promoted the store on Twitter saying "Starting Something New in Hangzhou, China!" The latest store is part of a total of five outlets in China. The rest will open before the Chinese New Year on February 19.
The West Lake Apple Store offers a Genius Bar, acres of floor space for workshops and personal trainings as well as scheduled lectures on iPhone, iPad, Mac and iMovie for OS X.
Earlier, Angela Ahrendts, who is Apple Senior Vice President of Retail, announced the company's plans to open 25 new retail locations in China by the end of 2016.