Nuance, the company that acquired Swype last year, has launched a new beta version of the popular text input method.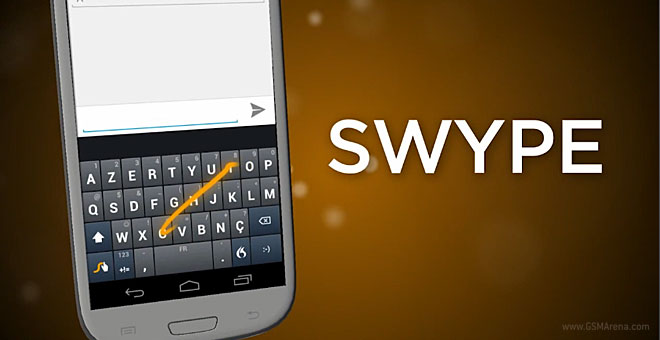 The new Swype Beta for Android features a 4-in-1 keyboard and now supports voice as well as touch inputs . You can now draw letters one by one or just tap it, like on classic keyboard. The Dragon voice engine takes care of voice inputs.
All of this is possible thanks to Nuance's XT9 smart input technology. Additionally, the new Swype can crawl your emails and existing messages and adapt to your writing style by learning it. Additionally, it'll keep a dictionary of words and phrases and the more you type, the better it can predict what you're trying to say
The feature list wraps up with added support of 55 downloadable languages for even further localization. Finally, here's a short promo clip of the updated app. To get it, follow the source link below.