I'm not quite sure how they did it but Sony Ericsson managed to come up with an XPERIA Play ad that's even grosser than the one before it. You know, the one where the droid wakes up with thumbs attached to its droid arms.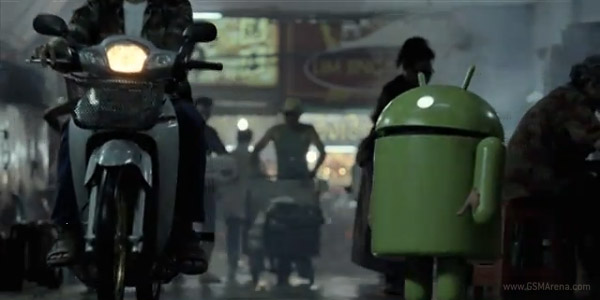 Titled "The Donor" this second ad comes to tell us the background of that story – i.e. where the thumbs came from.
I'm sure you'll now think twice before you decide to walk home with a hot girl who you've just met at a bar.