Samsung strikes again. The Korean manufacturer has launched yet another ad aiming to promote its Galaxy S III flagship, while poking fun at hardcore Apple fans.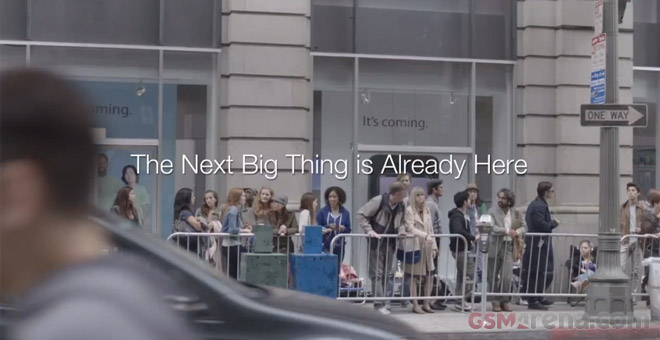 Like in previous ads from Samsung, the action takes place in front of an Apple Store where a huge line-up of people waits for the doors to open so that they can grab the latest iPhone.
Here's the video itself. The ad is sprinkled with small details which emphasize the typical stereotype of an Apple fan according to Samsung.
So, what's your opinion on Samsung's latest ad campaign?
Thanks everyone for sending this in!