The new iOS 4.3.3 update for the iGadgets was released a few days ago to fix all those location recording issues.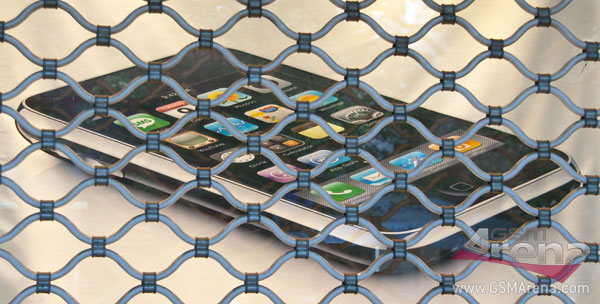 The latest version of redsn0w jailbreaks every iOS 4.3.3 compatible device but the iPad 2. It's available for both Mac OS X and Windows.
In case you rely on ultrasn0w for unlocking you should stay away from the official update and rely on a custom one (just as you did before).
In case that doesn't concern you, just hit the source link below for all the useful links and tutorials.