Being an early adopter is not all fun and games. Although you get to use the latest and greatest technology before everybody else, you are also often the first one to face issues that someone who may buy later won't have to deal with.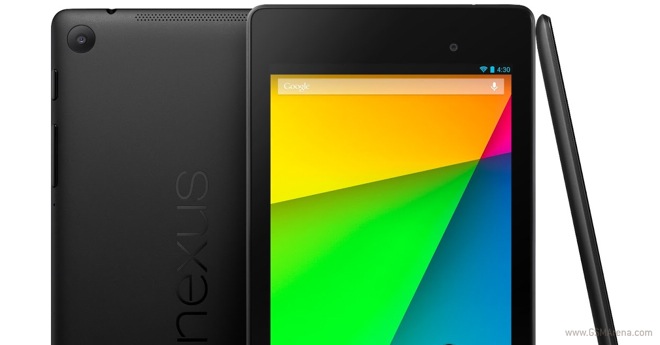 A similar situation has arisen for the owners of the new Nexus 7 tablet, which despite its excellent specs and price, isn't free from glitches. According to the users, the tablet is facing GPS connectivity issues, where often loses connection to the satellite after a few minutes and fails to get a lock on afterwards.
A GPS related issue was found in the Transformer Prime as well last year, which is also manufactured by ASUS, but that was for different reasons altogether.
As of now, there is no fix for this problem but enough noise has been made about this issue so far and Google has responded on their forums by saying that they are looking into the issue. Hopefully, a quick fix will be issued shortly.