The new iOS 4.3 beta 2 for iPad revealed a new homescreen preview image showing camera, FaceTime and Photo Booth icons. This can mean only one thing – the next-gen iPad is bound to have two cameras much like rumors have been suggesting so far.

This image was taken from the preview in the iPad wallpaper settings. You can clearly see the Camera icon (hence it's should have a primary camera) and also the FaceTime and PhotoBooth icons (hence it should have a front-facing secondary camera). From this point on, I'd guess it highly unlikely that Apple announces a camera-less iPad 2.
Another new feature discovered through the iOS 4.3 beta code is the ability to lock and unlock the iPad automatically when you open and close the iPad cover. This can be accomplished only with a proximity sensor, so you might expect it in the iPad 2 as well.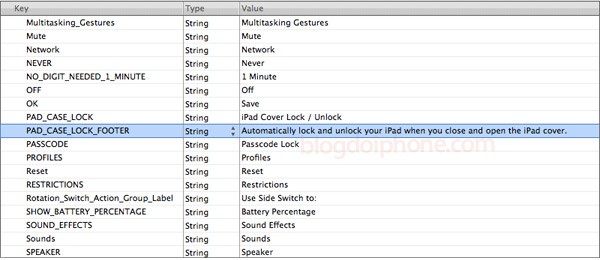 The last news comes directly from Apple – the multi-touch gestures that were recently unveiled won't be included in the final iOS 4.3 update. They were available in the beta just as a preview to gather some developer input.
This feature will not be enabled in iOS 4.3 for customers, but [Apple is] providing this preview to gather input on how these gestures work with [developer's] apps.
So we are definitely going to see the gestures in some future update, but not in this particular one. This also applies to the iPhone 4 multi-touch gestures.