A few iPhone 4 leaked screenshots show that Apple is testing the previously mentioned iPad multi-touch gestures on the latest generation iPhone as well. This is not necessary a proof they will be implemented in the final iOS 4.3 version, but it certainly give us hope.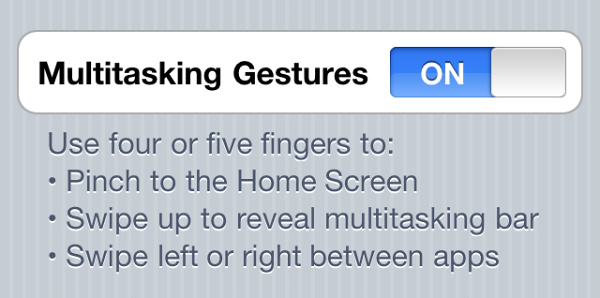 As we previously informed you, Apple is working on various multi-touch gestures for the iPad, which will eliminate the need of the Home button. Unfortunately they were not available in the iOS 4.3 developer beta for the iPhone.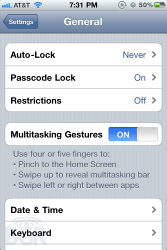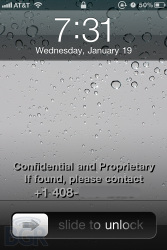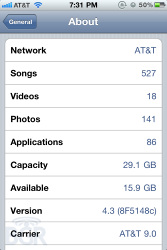 The leaked iPhone 4 screenshots
Well, a few leaked screenshots reveals that Apple is testing the same pinch and four/five finger gestures for the iPhone 4 and there is a chance we might see them in the official update. Sure, five fingers on a 3.5-inch screen sounds like an overkill, but we'll wait until the official statement before passing any judgments.