Despite manufacturing just 900 units of its special limited edition Batman Lumia 900, Nokia continues its promotion of the Windows Phone 7 handset by launching a new, unseen Dark Knight Rises trailer. And we couldn't be happier.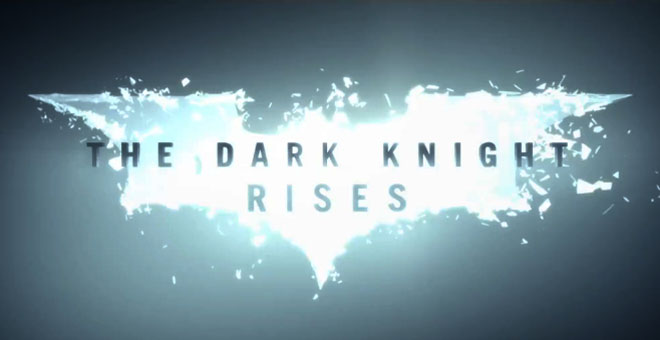 Directed by Christopher Nolan, the Dark Knight Rises will hit the cinemas worldwide starting July 19. Until then, Nokia is running a special promotion and anyone who likes the Finnish company's Facebook page has the chance to win the specially-themed smartphone.
Enough blabbing about, check out the trailer below. If you are at least half as excited as I am about the upcoming movie, you will certainly love it.