The latest generation of Canon's premium compacts is obviously just around the corner as CNET Asia jumped the gun today, publishing their preview of the camera before the official announcement.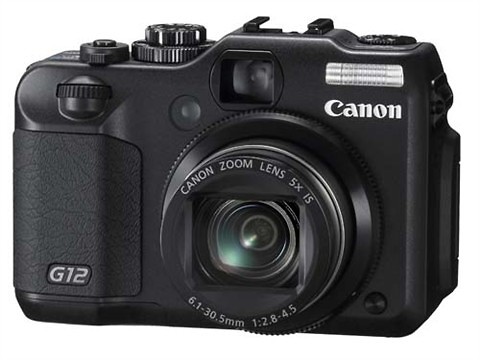 Well, the Canon G12 is still not announced, but thanks to CNET Asia, we now know that the new premium compact camera has the same base specifications as its predecessor – the G11, but upgrades the lot with HD video recording and an in-camera HDR production. Canon reportedly, also has included an improved optical stabilization system called Hybrid IS.

According to CNET's own leaked scoop, Canon also have a new Digital Ixus in store – the 1000HS, which allegedly is not only the world's slimmest camera with 10x optical zoom, but should also be able to record FullHD videos as well. I'm looking forward to the official announcement of both compact cameras.