If you haven't tried the release candidate of Firefox 4 for Android and Maemo which Mozilla released a week earlier, now you don't have any excuse not to download the final version unleashed just hours ago. Firefox 4 Mobile is a true reincarnation of its desktop brother with its support for add-ons, tabs, Firefox sync and it comes with serious speed improvements.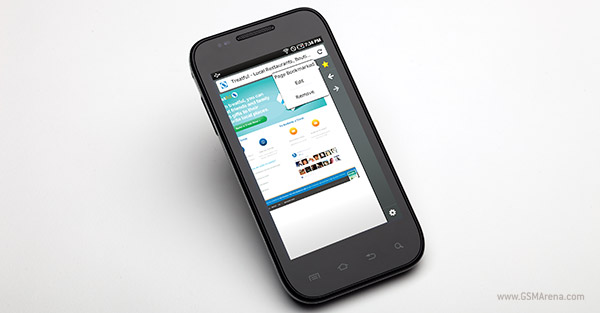 While tabbed browsing isn't something we haven't seen before, add-ons and sync are some seriously cool features that you should give a try – if you are an Android or a Maemo guy, that is. Unfortunately, those of you with lower end devices won't be able to download the browser. Nevertheless, you should give it a go.
Mozilla is really proud of the synchronization abilities of the latest version of Firefox. With Firefox 4 Mobile you can sync all the passwords, tabs, history, bookmarks and form data without any hassle, making it perfect to browse anything on the go without having to go through the process of inputting everything from scratch.
Here's a video showing the powers of the Mozilla's mobile browser.
As you can see, syncing, add-ons and tabbed browsing don't really tell the whole story. Firefox Mobile also has a clever way of interacting with tabs, bookmarks and plugins. Don't wait any longer and head straight to the Android Market or Mozilla's website (for Maemo users) to get it while it's hot.