Mozilla is cooking something big, according to their Twitter teasing a major Firefox update on Android. At least that's what it looks like.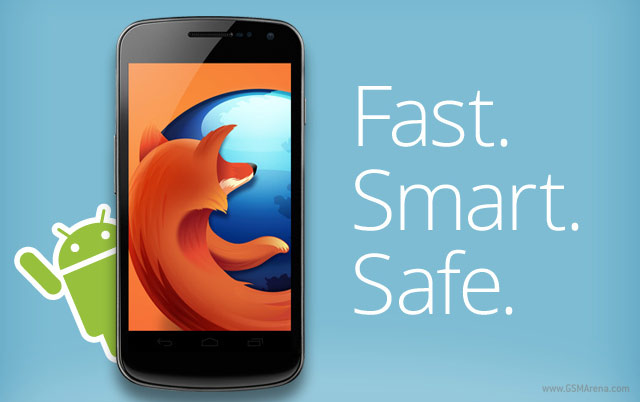 There are virtually no indications on what the 'something BIG' part might be, but judging from the not so many Firefox goodies the browser has seen on Android, it's safe to assume the announcement is in this ballpark.
As you know, next week is when the Google I/O conference will take place (June 27) so it's highly probable Mozilla will make its announcement there. This might be a bit awkward however, if Google is to announce its Chrome browser as the default from Jelly Bean 4.1 onward.
We'll wait and see. What do you think Mozilla will be announcing? A completely revamped Firefox for Android or just a burst of cool features?