Looks like Motorola has developed a fetish for beveled corners recently. After the Photon 4G and the recently leaked 7-inch tablet, another Motorola device has leaked on which the company has cut corners, literally.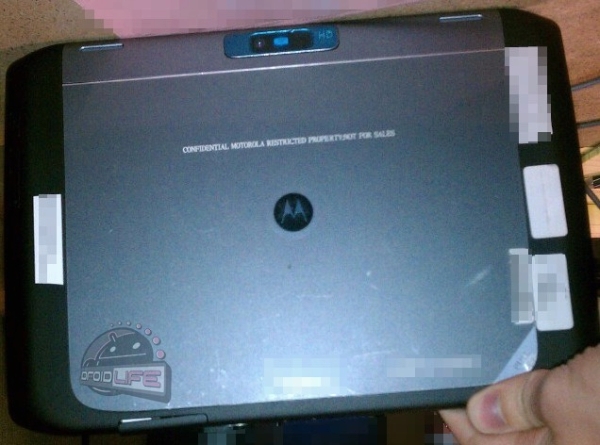 This time we are looking at leaked images of the alleged Motorola Xoom 2, the successor to the not-so-popular Motorola Xoom tablet. Unlike the previously leaked tablet this one seems to have a 10-inch display just like its predecessor. We can also see dual cameras on the device, along with stereo speakers and what looks like a SIM and microSD card slot at the bottom. There are apparently micro USB and HDMI ports on the bottom as well.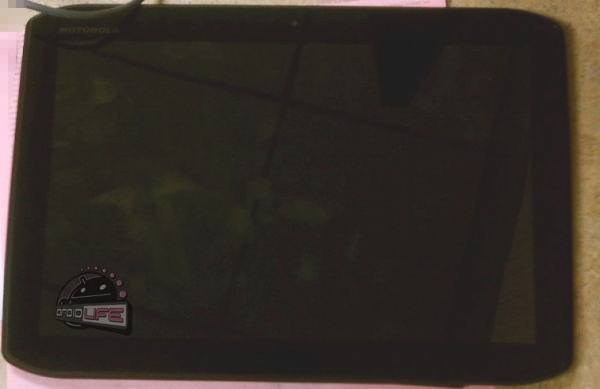 Unfortunately, that's where the list of information regarding this device ends, but we will surely see more of it soon. Hopefully Motorola gets it right this time, especially with the pricing, and everything mentioned in the spec sheet works from day one.