Yesterday Motorola unexpectedly dropped their announcement of the XOOM 2 family of tablets and the only thing they mentioned about pricing and availability was that the tablets will hit UK and Ireland in mid-November. The most important bit, pricing was left blank.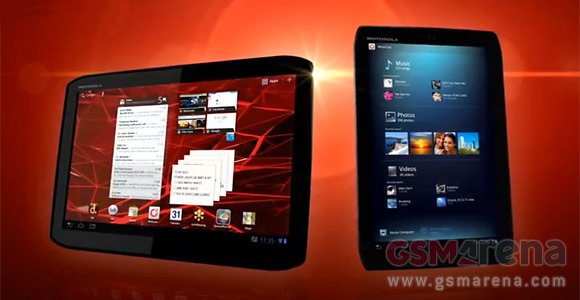 Well not anymore, as Recombu got an official word from Motorola themselves on how much the XOOM 2 and XOOM 2 Media Edition will cost you. The company claims the 10.1-inch XOOM 2 will go for £ 379.99 while the 8.2-inch XOOM 2 Media Edition will cost you £329.99.
Honestly, I expected a bit more competitive pricing from Moto, but we'll see how much they'll sell it for when it hits the US and the rest of Europe.