Motorola is planning a summer sale for the UK, which will take place from tomorrow, June 17, and until June 30. The two devices involved are basically the company's flagships at the moment – the Moto X (2nd Gen) and the Nexus 6. The former being the one for people who like 'normal' sized phones, while the latter should fit fans of the phablet genre perfectly.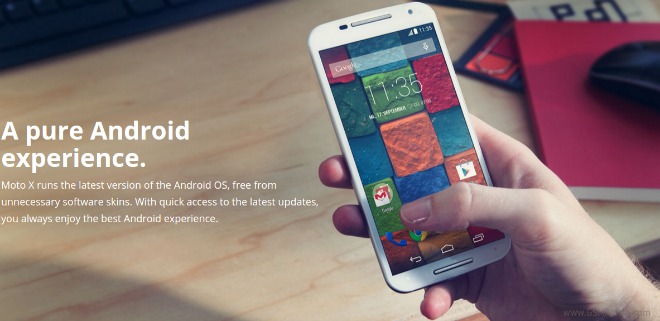 So, starting tomorrow, you'll be able to save a whopping £166 on the second generation Moto X. The 16GB model will be offered for just £229, compared to £395 right now. If you want more storage, the 32GB version will go for £269.
Moving on to the Nexus 6, the savings won't be as big, but you can still pay £80 less than before for the phablet. The 32GB iteration will be priced at £399, while the one with 64GB of storage will go for £469.
To take advantage of these deals, you need to head over to this website, where they should be live starting at 12:01 am on June 17 (and until midnight on June 30).